Our 2024 symposium furthers our call to action in addressing individuals, families, and communities in local, national, and global contexts through an interdisciplinary lens. Will you be there?
Submit your abstract for the Coming Together for Action 2022 conference! We are now accepting abstract submissions for research, policy, and…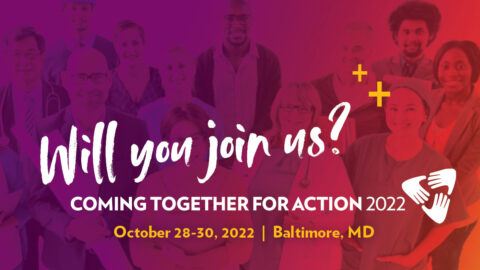 Coming Together For Action is an interdisciplinary conference on behavioral health, social justice, and healthier communities.