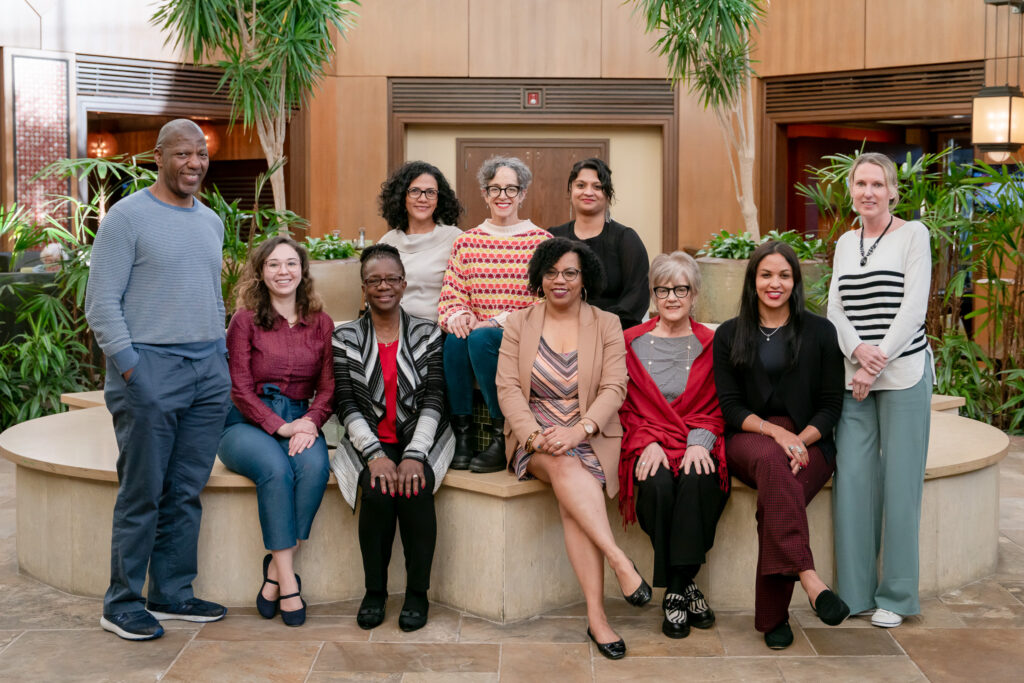 Board of Directors
Composed of respected practitioners, educators, researchers, and policy planners, our leadership team is dedicated to Global Alliance's mission.
Student Representatives
Student Representatives to the Board of Directors must be graduate students, resident physicians, or post-doctoral fellows in a recognized training program in a discipline related to behavioral health. They must be a member of the Global Alliance at the beginning of the term. This one-year term is a great leadership opportunity for student members!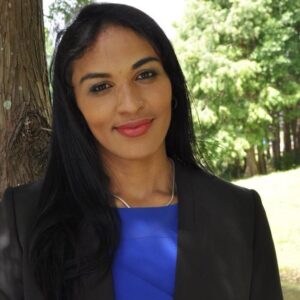 Student Representative
Michelle Angelo-Rocha, PhD Candidate
Graduate Student, Educational Leadership & Policy Studies |  University of South Florida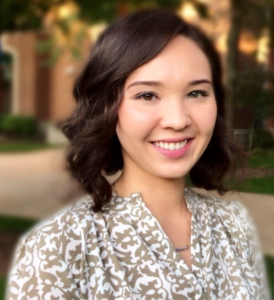 Student Representative
Cori L. Cafaro, MSc, MA
PhD Student, Clinical-Community Psychology |  DePaul University
Get Involved
Our Board of Directors invites you to engage with us in promoting the creation and adoption of policies to address issues related to behavioral health and social justice through research, practice, and advocacy.
American Journal of Orthopsychiatry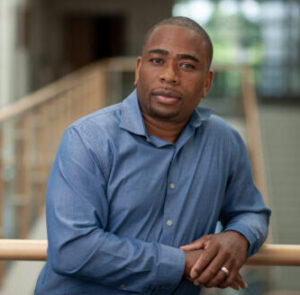 Co-Editor
Kendell L. Coker, PhD, JD (ex officio)
Assistant Professor | Connecticut College, New London, CT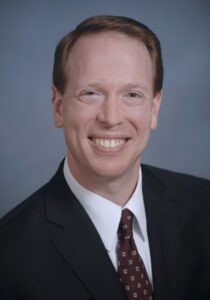 Co-Editor
Ryan P. Kilmer, PhD (ex officio)
Professor, Psychology | University of North Carolina at Charlotte
Central Office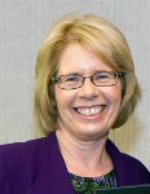 Executive Officer
Robin Kimbrough-Melton, JD (ex officio)
Senior Policy and Global Affairs Advisor
Gita Jaffe, PhD
Consultant | Toronto, Canada
Committees
The Global Alliance Board of Directors appoints committees to assist in carrying out the business of the association. Members of the Global Alliance are welcome to join these committees. Contact the Central Office for more information.
Awards – Chaired by Cynthia Handrup
Conference (2022) – Chaired by Cynthia Handrup; co-chaired by Silicia Lomax and Arelis Moore
Development – Chaired by Arelis Moore
Finance – Chaired by William Beardslee
Membership – Chaired by Linda Callejas
Nominations – Chaired by Cynthia Handrup
Policy – Chaired by Rebecca Singer