The LGBTQ+ Task Force is committed to advocating for equal rights and health equity for people around the world who identify as LGBTQ+. Members of the LGBTQ+ community have been historically vulnerable to trauma, violence, and discrimination at multiple levels and continue to face pervasive barriers to access important resources and opportunities. We recognize that this oppression manifests in mental, behavioral, and social difficulties, resulting in limited capacity to attain well-being. The LGBTQ+ Task Force aims to promote opportunities for people who identify as LGBTQ+ to achieve health and wellness across the lifespan and to support equity and full human flourishing for all members of this community.
---
Task Force Chair
V. Gil-Rivas, PhD
Professor and Program Director, Health Psychology PhD Program
Department of Psychological Science, University of North Carolina at Charlotte
In the Works
In 2021-2022, the task force is focusing on:
Writing a commentary examining gender-affirming training practices for healthcare providers and others who work with trans and gender diverse individuals across the lifespan and making policy recommendations for improving care
Developing a conference panel with accompanying commentary, in conjunction with the Migrants & Displaced Persons Task Force, on the experiences and needed support of refugees/asylum seekers who identify as LGBTQ+ and are facing multiple forms of discrimination and stress, both individually and systemically
What We've Worked On
Since its inception, the LGBTQ+ Task Force has been active in three primary arenas:
Protecting & Supporting Youth Identifying as LGBTQ+
The task force has taken action to protect youth who identify as LGBTQ+, particularly by targeting discriminatory policies and practices that negatively impact the mental health of this population. Read more about our work to defend the rights and well-being of youth who identify as LGBTQ+:
LGBTQ+ Rights are Human Rights
Our task force recognizes that the human rights of the LGBTQ+ community have been historically and continually denied. In response, one of our ongoing initiatives is standing up for the rights, freedoms, and dignities of individuals who identify as LGTBQ+, both globally and nationally. Learn more about how we are advocating for LGBTQ+ rights:
Intersectionality in the LGBTQ+ Community
The LGBTQ+ Task Force has also worked to bring awareness to and foster discussion about the diverse backgrounds and cultures with which members of the LGBTQ+ community identify. The task force often highlights how individuals who identify as LGBTQ+ navigate other intersecting aspects of their identity, and how this intersectionality informs their unique experiences.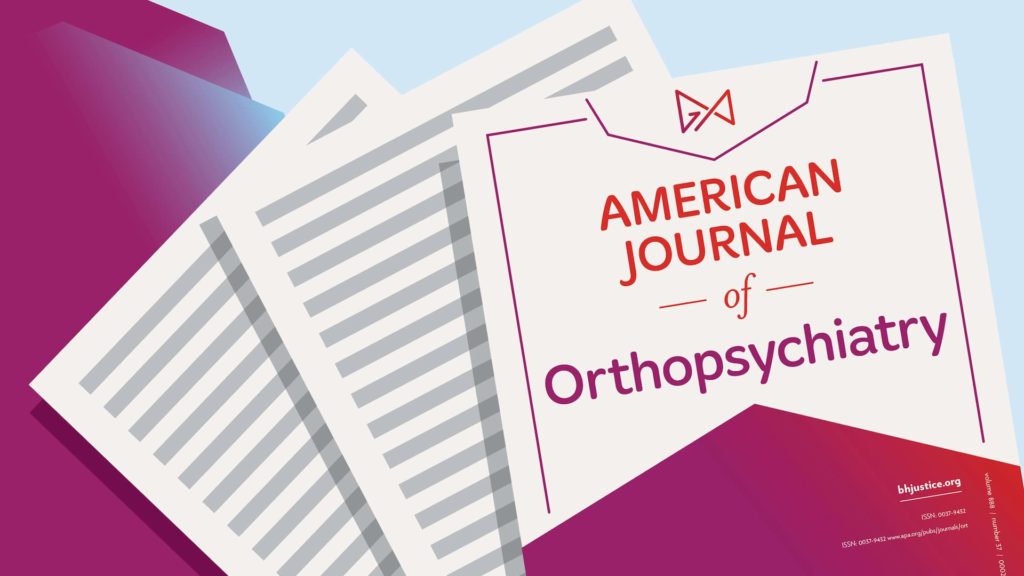 related research
American Journal of Orthopsychiatry
Get Involved
The LGBTQ+ Task Force is always accepting new members who share our passion and vision. If you are already a member of the Global Alliance, you are invited to attend one of our regular Zoom meetings at any time. If you are not yet a member of the Global Alliance, visit our membership page to join today.
Even if you are not a member of the task force, we encourage you to follow and share our work and to attend events sponsored by the LGBTQ+ Task Force.