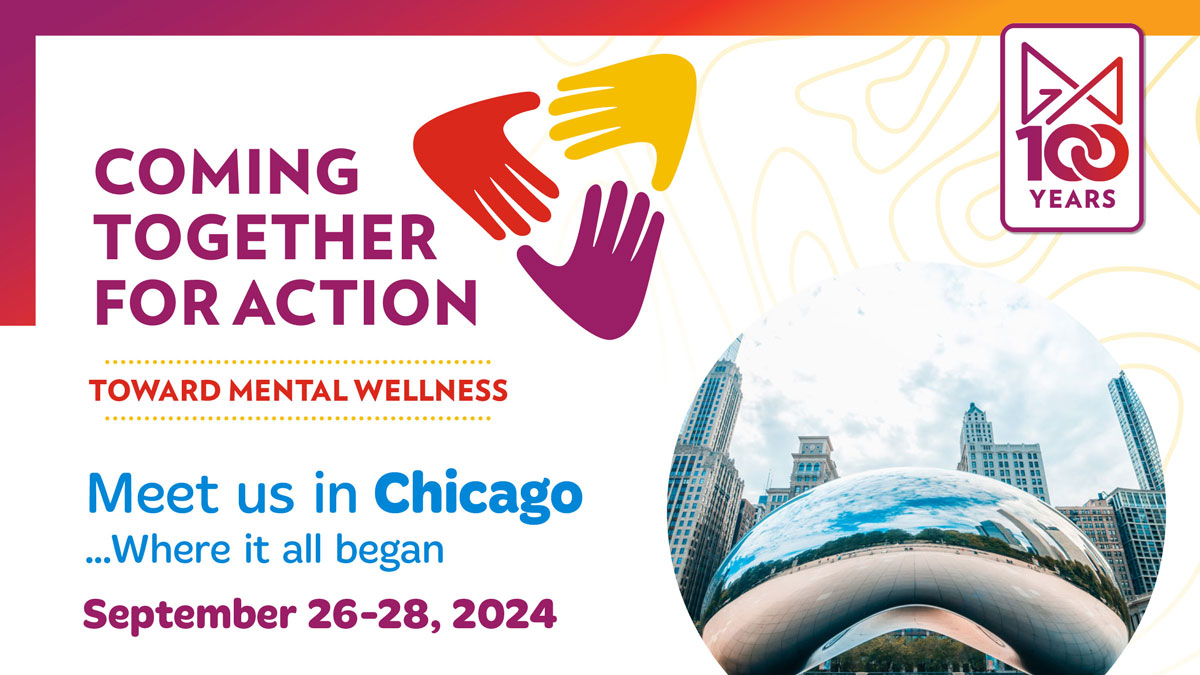 Coming Together For Action (CT4A) 2024
Coming Together For Action is an interdisciplinary symposium on behavioral health, social justice, and healthier communities.
With a theme of Toward Mental Wellness, our 2024 symposium furthers our call to action in addressing individuals, families, and communities in local, national, and global contexts through an interdisciplinary lens.
CT4A brings together individuals with backgrounds in psychology, psychiatry, social work, nursing, law, planning, education, international community development, political science, technology, economics, and more. Our attendees include early and mid-career professionals, teens, college students, retirees, and people of all kinds with valuable lived experience at the intersections of health, justice, and communities.
Where it all began! CT4A 2024 will be held at the Hyatt Place in Chicago, the same city as the Global Alliance's very first meeting in 1924.
Save the date! Registration is not yet open.