Topics
The Global Alliance is committed to the well-being of individuals, families and communities by finding solutions at the intersection of behavioral health, social justice and human rights.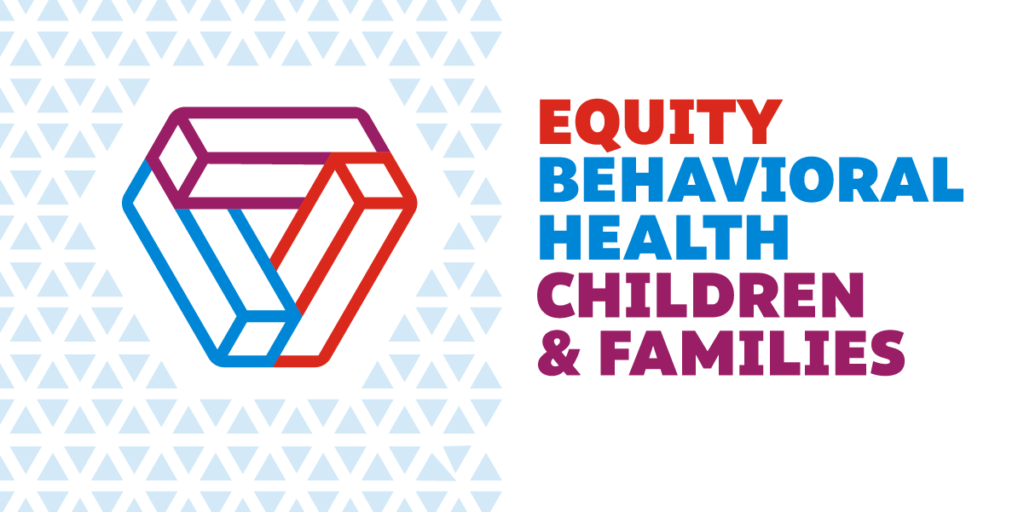 Areas of Focus
Building connections in policy, practice and research for pathways and responsive settings that foster connection and purpose for all.
Promoting social justice and advocating for people, policies, and environments to ensure human rights for all.
Understanding the effects of social factors on the behavioral health of individuals and populations. Recommending interdisciplinary action connecting policy, practice, and research. Championing efforts that foster positive mental health and well-being.
Investing in our future through the prevention of social and behavioral health issues affecting children and families today.
One of the key values and drivers underpinning all Global Alliance work is a commitment to promote and advance equity for all people. Globally, we are aware of systems, policies, and cultural biases that maintain or exacerbate structural discrimination, often leading to inequities in physical and behavioral health and well-being for individuals and communities. We advocate for systemic and structural changes that uphold and restore fundamental human rights for everyone.
The Global Alliance advocates for policies, practices, and research aimed at improving and promoting behavioral health (and the systems needed to achieve it) across the lifespan for all people. Behavioral health includes mental health, substance use, and health behaviors.
In a world where we see behavioral health concerns rising, the gaps in the systems intended to promote, prevent, and treat behavioral health have become more salient. We believe all people have the right to care and treatment – yet many lack access.
Issues with a focus on behavioral health across the lifespan:
From its inception, the Global Alliance has been committed to understanding, advocating for, and seeking improvements in social and behavioral health issues that affect children and families. We recognize that prevention is just as important as intervention and treatment when caring for the most vulnerable in our society.
All Issues (Alphabetically)
Each issue is labeled according to area(s) of focus.
E = Equity, BH = Behavioral Health, CF = Children & Families
*Migrants & Displaced Persons includes refugees and those displaced due to violence, persecution, economic instability, food insecurity and climate change.