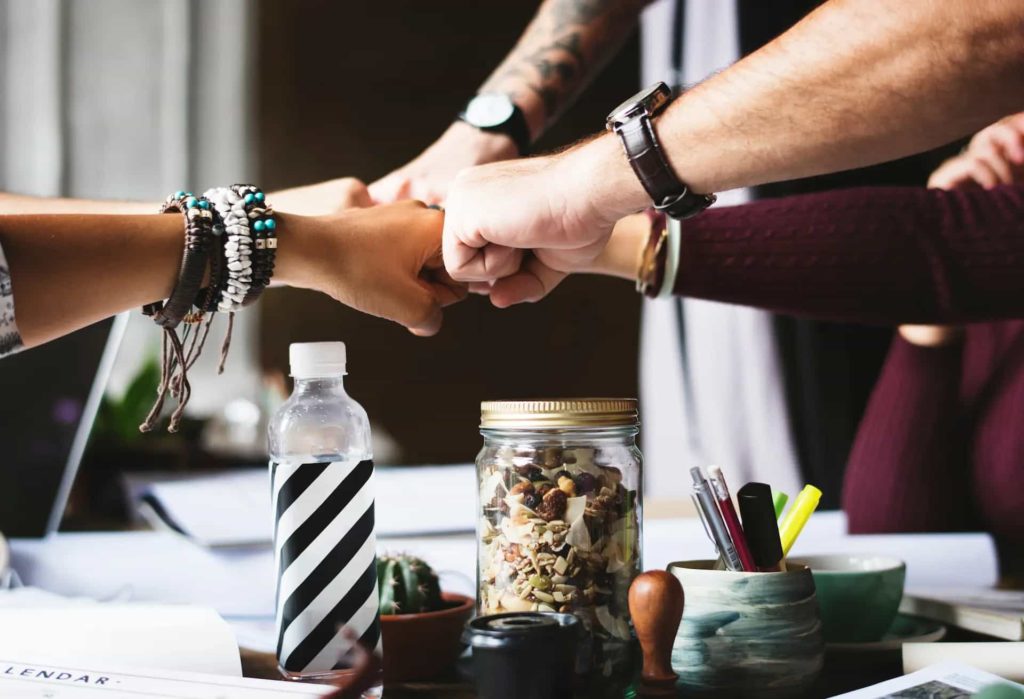 We partner with membership organizations of professionals dedicated to the promotion of mental health, prevention of mental disorders, and social justice.
Our partner agreements enable individuals of the Global Alliance and our partners to maximize their advocacy and to receive the member benefits of both organizations at a reduced rate. Partnership agreements are approved by the board of directors of the Global Alliance.
Our Partnerships
American Association of Community Psychiatrists (AACP)
AACP is a national organization of community psychiatrists who are dedicated to promoting health, recovery, and resilience in people, families and communities.
International Society of Psychiatric-Mental Health Nurses (ISPN)
ISPN is an organization of advanced-practice psychiatric-mental health nurses who are committed to promoting mental health care, literacy and policy worldwide.
Ontario Association of Social Workers (OASW)
OASW represents social workers in Ontario, Canada. The organization strives to expand awareness of the value of social workers while advocating on behalf of the profession and the clients they serve.
Society for Community Research and Action (SCRA)
SCRA is an organization of various disciplines focusing on community research and action. SCRA's membership is committed to promoting health and empowerment and preventing problems, in communities, groups, and individuals.