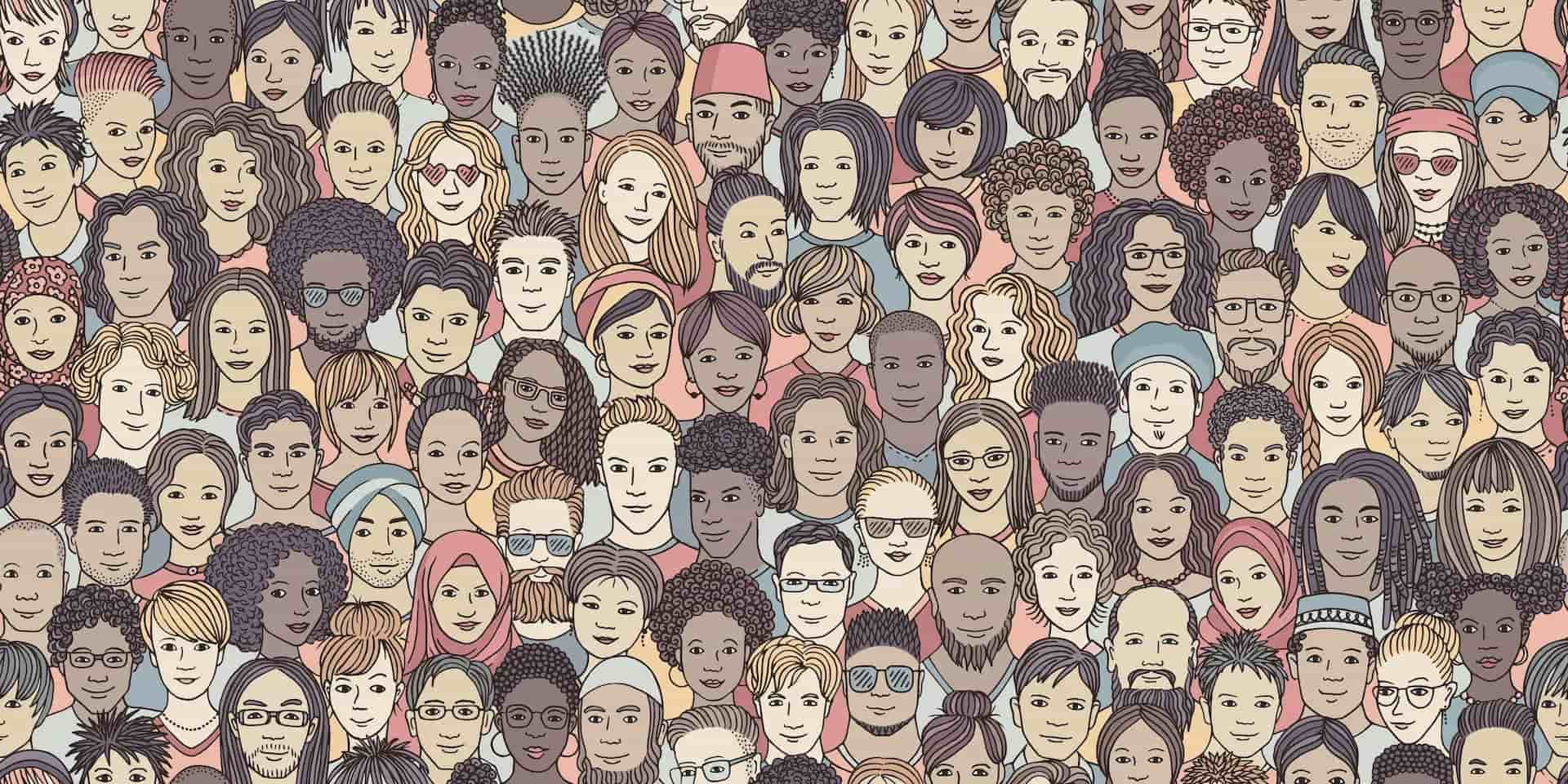 A Global Interdisciplinary Organization
Together for Action!
---
Informing policy, practice, and research at the intersection of human rights, social justice, and behavioral health since 1923.
Our Areas of Focus
Now is the time to act! Join us in addressing systemic issues affecting individuals, families and communities from an interdisciplinary lens.
Promoting social justice and advocating for people, policies, and environments to ensure human rights for all.
Understanding the effects of social factors on the behavioral health of individuals and populations. Recommending interdisciplinary action connecting policy, practice, and research. Championing efforts that foster positive mental health and well-being.
Investing in our future through the prevention of social and behavioral health issues affecting children and families today.
Advocacy
Establishing a Path Towards Unity
We have a rich history of advocacy for the rights of others at the state, national, and international levels. Our recommendations for the 46th administration, President Joe Biden, and Vice President Kamala Harris, are designed to address systemic injustices that serve as everyday barriers to well-being.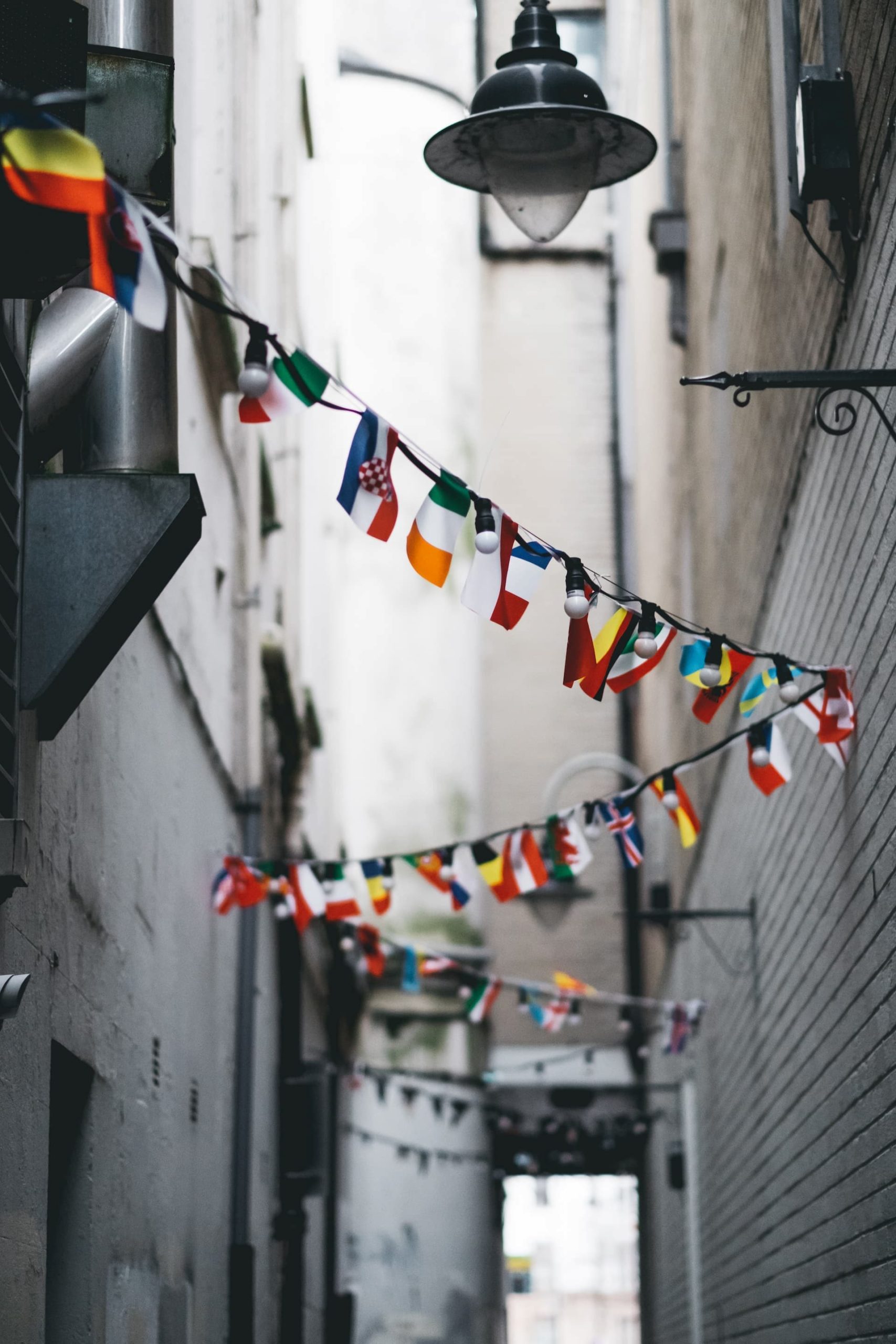 In Action
Your trusted source for research and knowledge at the forefront of new approaches to enduring problems.
Today is the International Day of Families. It is an opportunity to raise awareness of the importance and value of family….
· September 7, 2021
Watching the world try to make sense of the killing of so many children in the Hamas/Israel war, reminds me that…
· November 25, 2023
The principal publication of the Global Alliance, AJO informs policy, practice, and research concerning behavioral health, social justice, and well-being from an interdisciplinary perspective.
Become a Member
Find your home with us!
We provide opportunities for thinkers and doers—across disciplines and around the world—to connect through accessible platforms including conferences, symposia, publications, and task forces.
Upcoming Events
Hyatt Place Chicago – Medical / University District
No event found!