About Global Alliance
MISSION
We are a global, interdisciplinary organization committed to informing policy, practice, and research at the intersection of behavioral health, social justice, and well-being.
Critical Nexus for Reducing Disparities in Health and Social Outcomes
---
We advocate for environments and policies that foster positive mental health and well-being.
Our scholarly platforms build knowledge of innovative theories and modalities from leaders in the field.
Through interdisciplinary research, policy development, and action, we seek to understand and change the systems that perpetuate injustice and inequity.
We empower the international behavioral health and social justice community to make a difference by sharing, amplifying, and applying work that advances equity.
Interdisciplinary and International Perspective
---
We provide opportunities for thinkers and doers—across disciplines and around the world—to connect through accessible platforms including conferences, symposia, publications, interest groups, and task forces.
Our multidisciplinary members collaborate to bring a breadth of viewpoints and perspectives that transcend any single discipline or orientation.
Collaborations
Global Alliance tackles issues affecting individuals, families, and communities, particularly amongst the most vulnerable, focusing on the intersection of social justice and mental health.
To move the needle on these critical issues, we partner with like-minded coalitions, organizations, and professionals, including researchers, leaders, and community builders.
We join forces with a variety of external organizations and coalitions who share our interest in strengthening mental health research, policy, and practice. In addition, the Global Alliance works with partner organizations such as SCRA and Child & Family Studies (CFS) to sponsor meetings and conferences.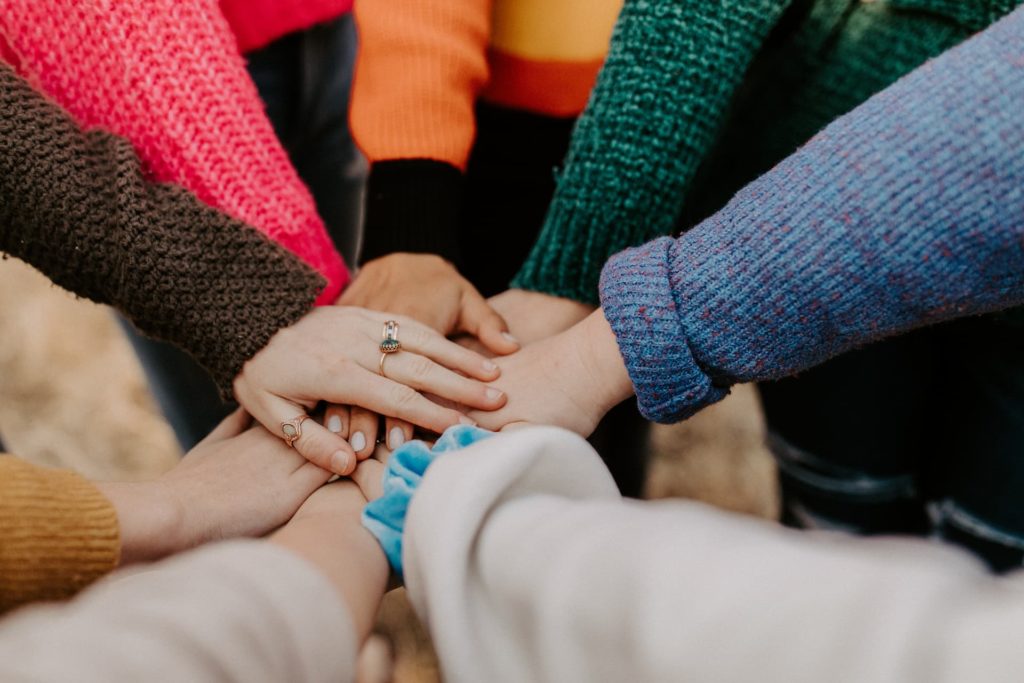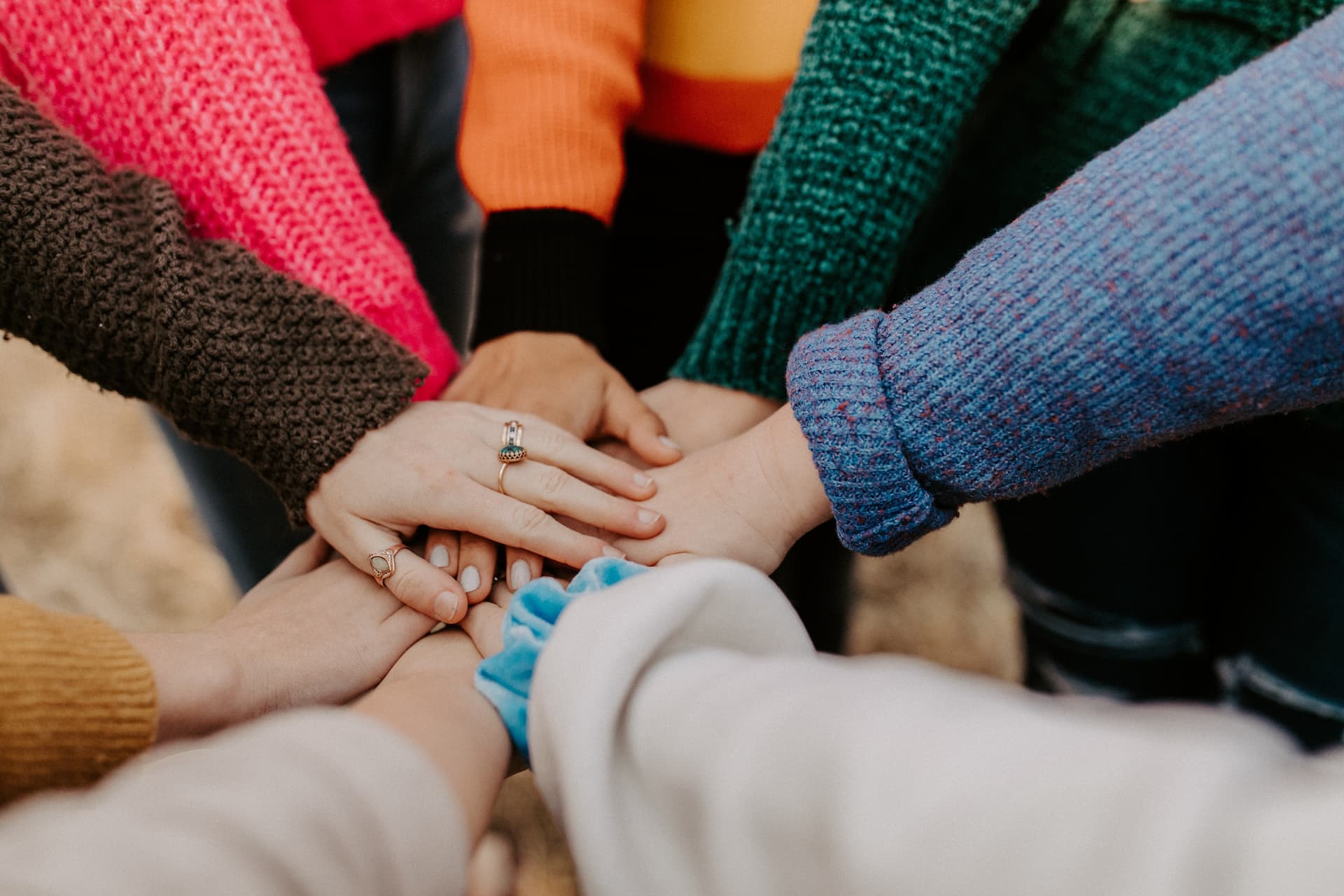 Meetings & Events
Events such as our biennial interdisciplinary conference, Coming Together For Action, bring together individuals from across disciplines to develop leadership capacity, learn about promising practices and policies, stimulate new and innovative ideas, spark collaborative efforts, and come away energized and ready to take action in their communities.
The Global Alliance recognizes exemplary work consistent with our values.
Learn more about individual awards, previous award winners, and submit a nomination on our Awards page.
It All Began in 1923
The Global Alliance for Behavioral Health and Social Justice was founded as the American Orthopsychiatric Association in 1923 and renamed in 2016. Through the years, we have cultivated a community of individuals drawn together by a common interest and dedication to the study of human behavior and its relationship to mental health service delivery.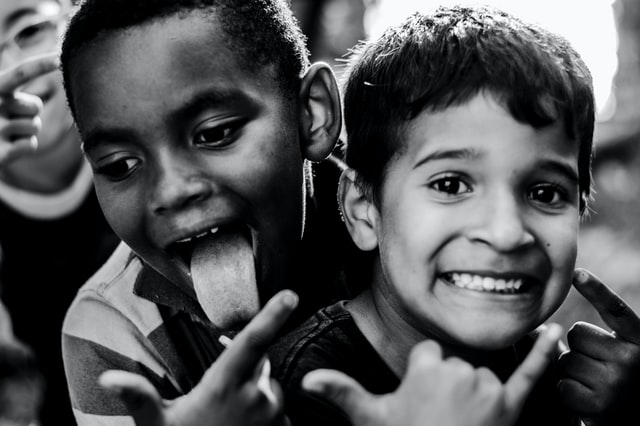 We count on your support to maintain and enhance our work in behavioral health and social justice. If you believe in our mission, consider donating today!