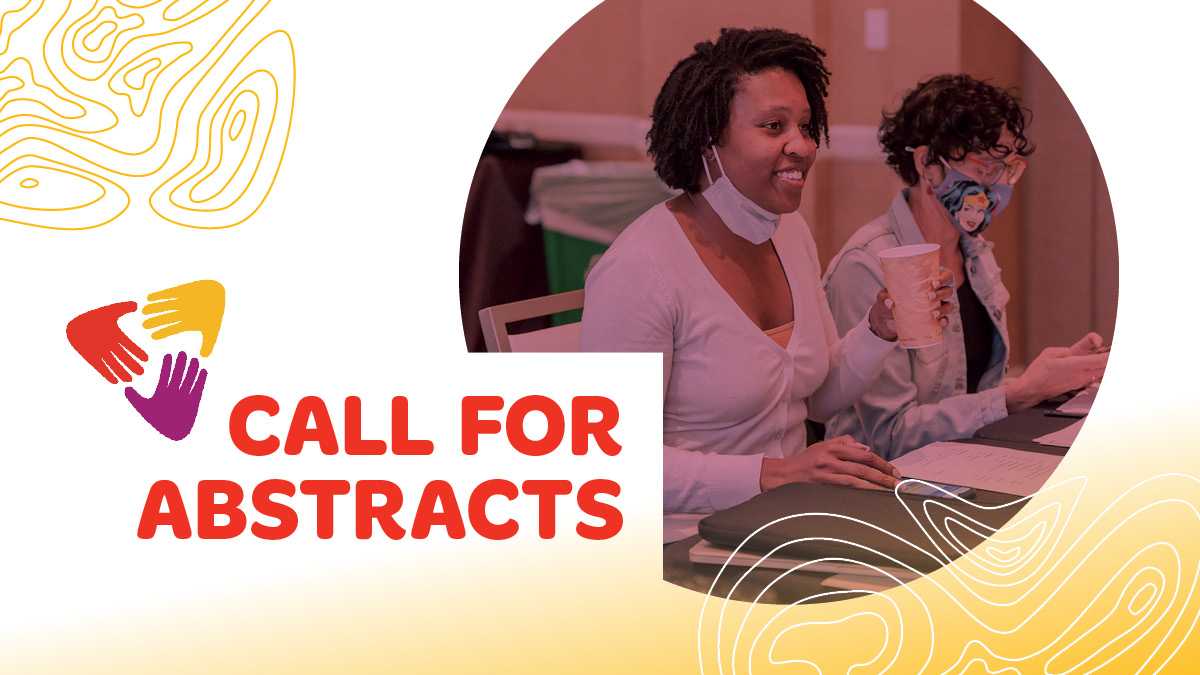 Call for Abstracts
Submit your abstract for the Coming Together for Action 2022 conference!
We are now accepting abstract submissions for research, policy, and practice that illustrate innovative and effective efforts in behavioral health. We especially invite submissions related to our areas of focus: equity, children and families, and behavioral health across the lifespan.
This year's theme is New Directions for Behavioral Health: Building Socially Connected and Just Communities.
Are you looking to….
Present your research?
Engage in practical conversations around social issues and policy?
Listen to expert keynote speakers with diverse experience?
Network with like-minded professionals committed to behavioral health, human rights, and social justice?
Look no further, Coming Together for Action is for you! The biennial conference will take place in Baltimore, Maryland on October 28-30, 2022.
Abstracts are due May 31, 2022