Publications
As a leader in behavioral health research, Global Alliance provides access to learning resources such as podcast episodes, live and on-demand webinars, blog articles, and more.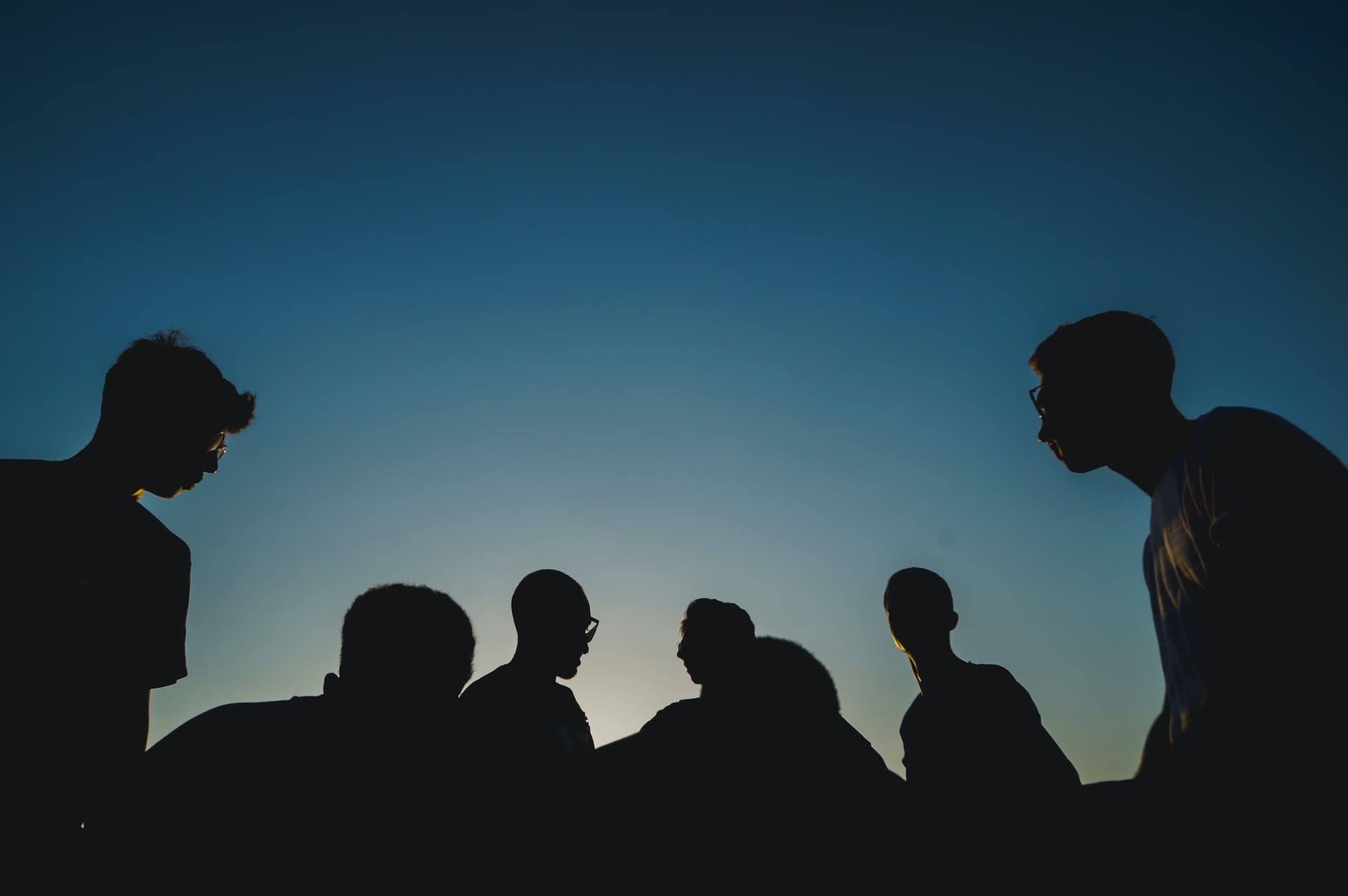 Latest Blog Articles
May is Mental Health Awareness Month, and it's important to recognize the significant impact that incarceration can have on an individual's…
Today is the International Day of Families. It is an opportunity to raise awareness of the importance and value of family….
Asian Americans are the fastest growing racial-ethnic group in the United States. Asian Americans face unique practical, cultural and structural barriers…