Publications
As a leader in behavioral health research, Global Alliance provides access to learning resources such as podcast episodes, live and on-demand webinars, blog articles, and more.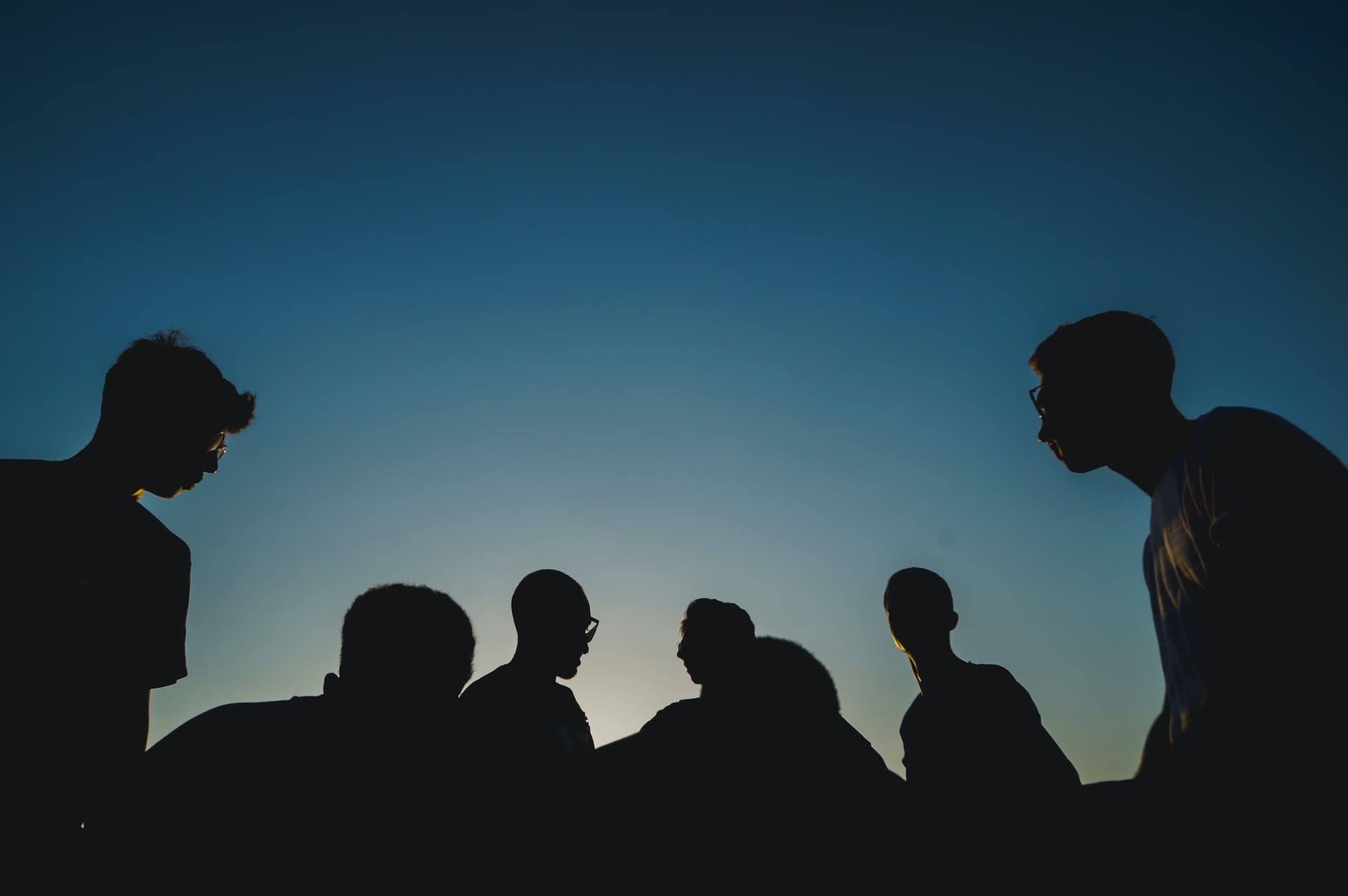 Latest Blog Articles
Meet Jae A. Puckett, Ph.D.— Assistant Professor in the Department of Psychology at Michigan State University, Director of the Trans-ilience: Transgender Stress…
In honor of the Global Alliance's 100th anniversary, we held contest for high school students in the Baltimore area. Contest submissions…
Insightful podcast episodes recorded during the conference and links to Twitter threads for the conference's key talks and panel discussions.