Coming Together for Action Conference
Global Alliance's biennial interdisciplinary forum on behavioral health, social justice, & healthier communities.
---
Coming Together For Action 2022
The 2022 theme is New Directions for Behavioral Health: Building Socially Connected and Just Communities.
October 27-30, 2022
Baltimore, MD
#Together4Action2022
We encourage you to arrive in Baltimore on Thursday, 10/27. During the day, attend the Policy Institute pre-conference add-on or explore the city. Then be sure to join us in the evening for the conference kickoff celebration. The first full day of the conference is Friday, October 28—and you won't want to miss a second!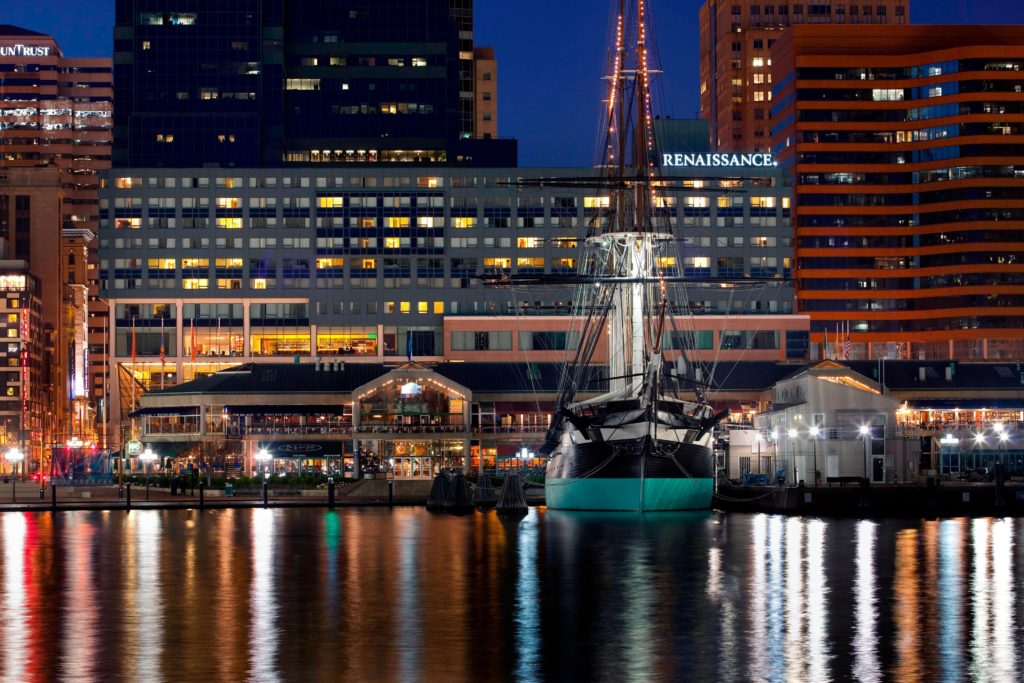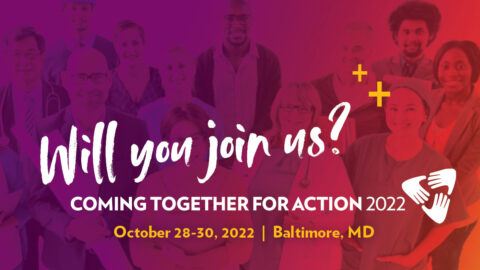 Help us get the word out! We're excited to announce a social media blitz on Friday, September 23rd to promote #Together4Action2022!…
Join a diverse team of correspondents reporting from the Coming Together For Action Conference (CT4A) in late October 2022. Led by André…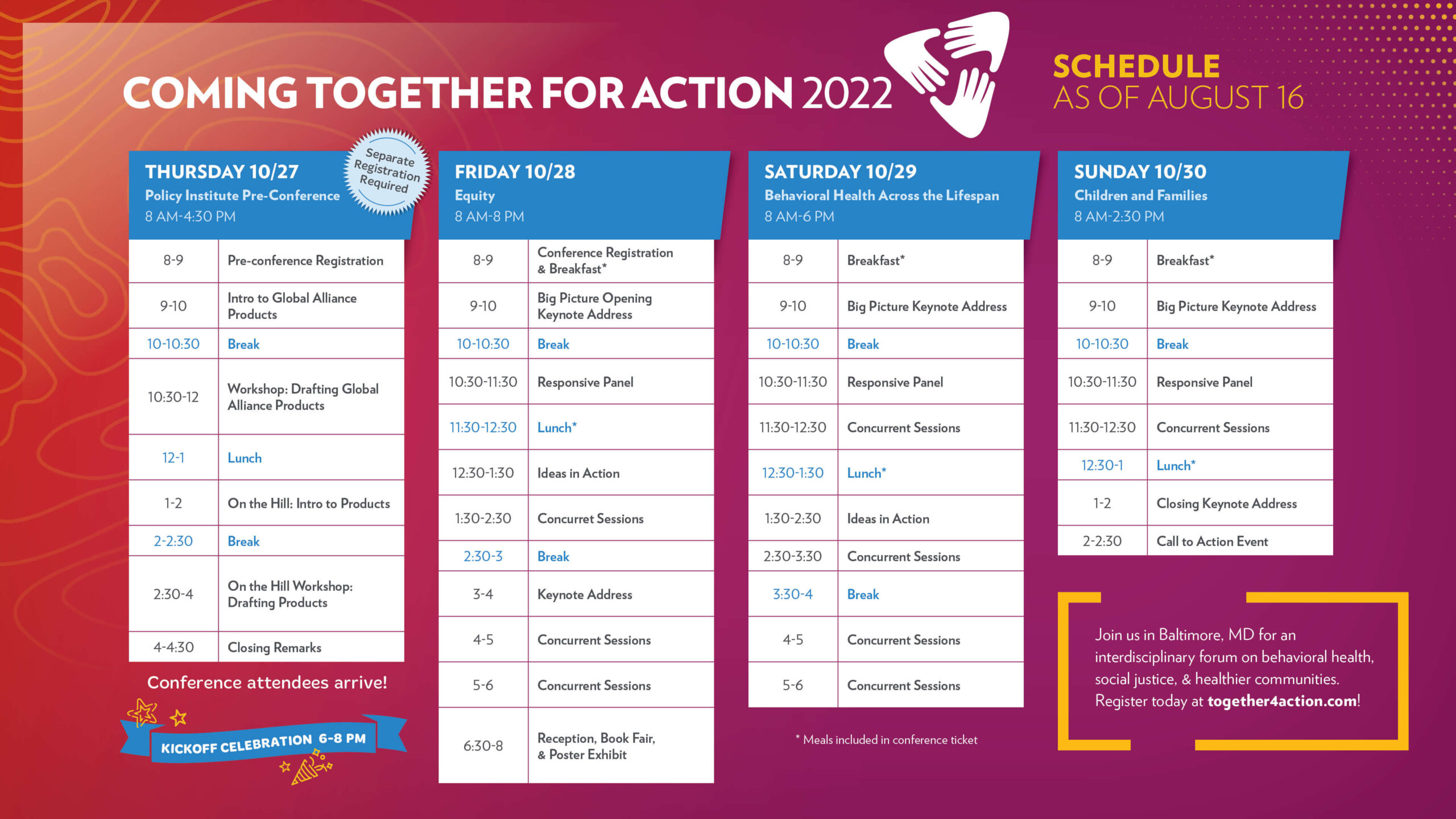 Why attend Coming Together for Action?
Improving Mental Health and Well-being for Others
Are you engaged in innovative research or practice to improve mental health and well-being for individuals, families, and communities?
Thoughtful, Practical, and Engaging Sessions
Looking for thoughtful, practical, and engaging sessions with real-world relevance that bring the research to life?
Networking Across Behavioral Health Disciplines
Interested in networking with researchers and practitioners from other disciplines engaged in behavioral health work?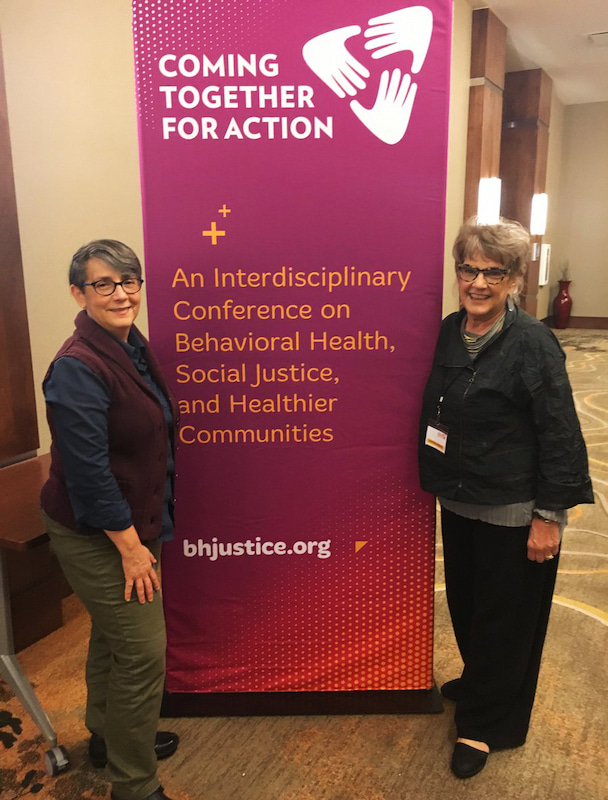 This is the gathering for you!
---
Research, innovation, and action are critically needed to promote behavioral health among individuals, families, and communities. Join researchers, practitioners, community members, policymakers, and students to share innovative and effective efforts to:
Prevent behavioral health challenges
Promote health and well-being
Foster responsive community systems
Value wellness and healing knowledge of marginalized individuals, families, and communities
Develop strategies for addressing social determinants of mental health
Increase equity across communities
Membership has its benefits
Join the Global Alliance and receive a reduced registration rate for Coming Together for Action!
Membership in the Global Alliance also gives you:
Access to a diverse "community" of individuals drawn together by a dedication to the study of human behavior broadly defined and its relationship to the delivery of behavioral health services
Access to cutting-edge research in the American Journal of Orthopsychiatry
Opportunities to network with like-minded professionals
Access to resources through our membership in various national and international coalitions
Competitive membership rates
"I found my people."
2018 Conference Attendee