Coming Together For Action 2022
Coming Together For Action 2022
Baltimore, MD
October 27-30, 2022
This year's theme is New Directions for Behavioral Health: Building Socially Connected and Just Communities.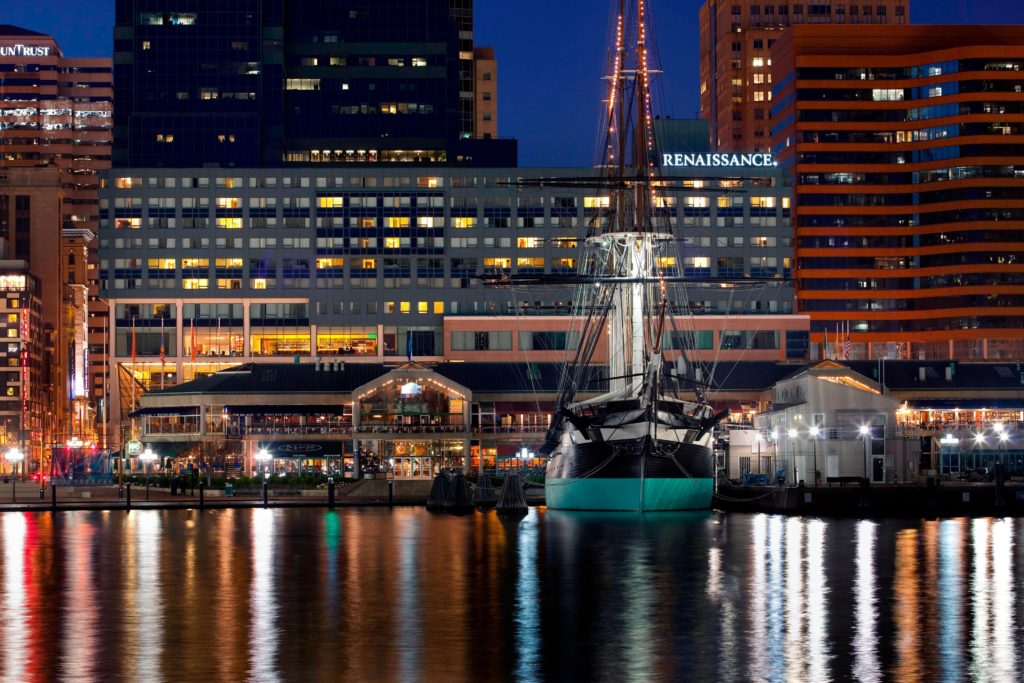 ---
Announcements
Insightful podcast episodes recorded during the conference and links to Twitter threads for the conference's key talks and panel discussions.
Thank you to all who joined us at Coming Together for Action 2022! We had an incredible time hearing our exceptional…
#Together4Action2022 FAQs Access our Frequently Asked Questions and Code of Conduct here. How to use the Whova event app Intro to…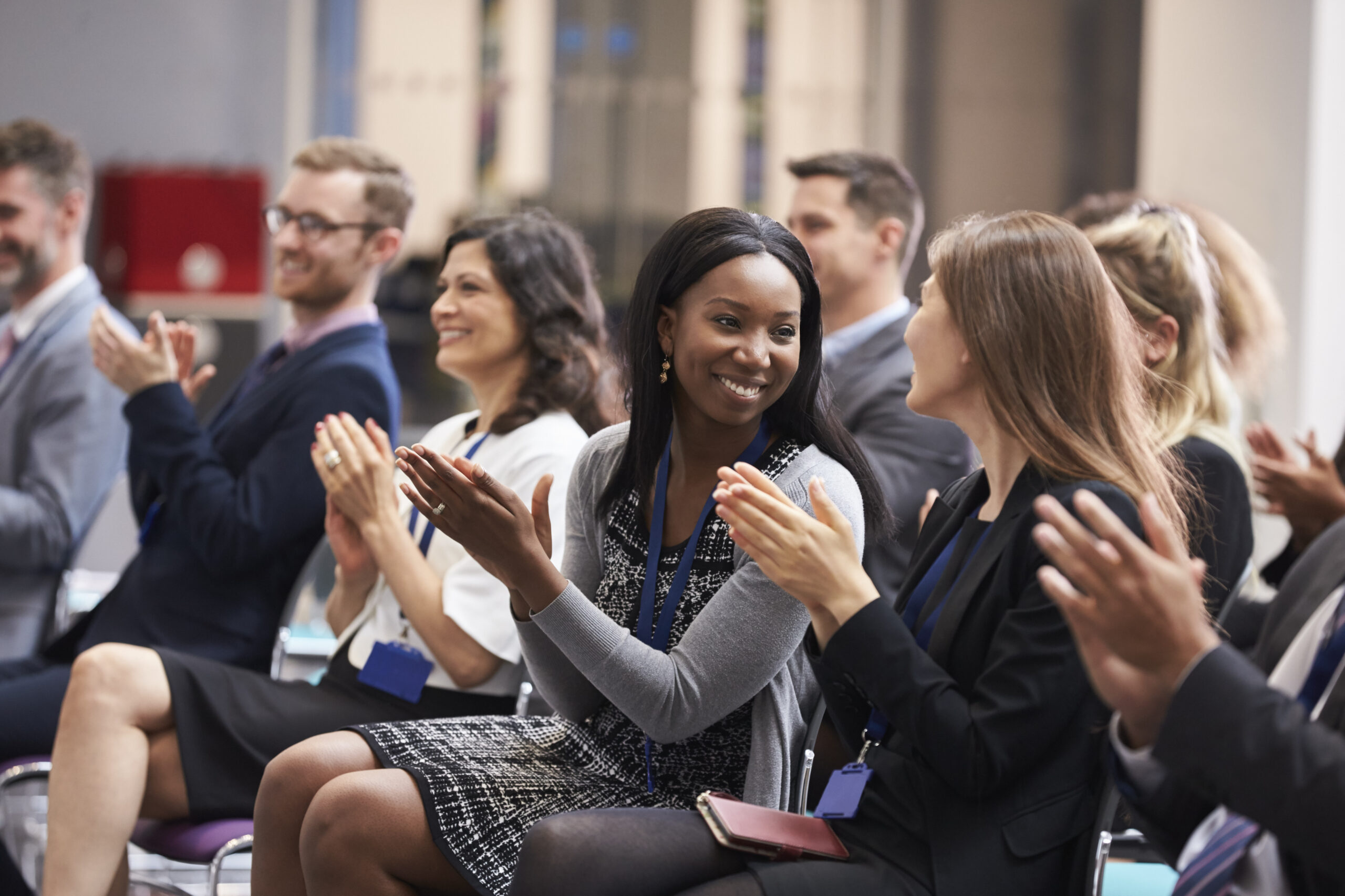 #Together4Action2022 conference schedule now published!
Conference attendees can use the Whova browser-based web portal and mobile app to:
View the conference schedule and add sessions to your own agenda
Browse the attendee directory and send direct messages
Participate in our Wellness Hub and live networking opportunities with like-minded professionals
Actively engage in our "Community" discussion board
Participate in event activities through session likes, comments, ratings, live polling, tweeting, and more
thank you to our 2022 Bronze Sponsors!