Become a Global Alliance (GA) Ambassador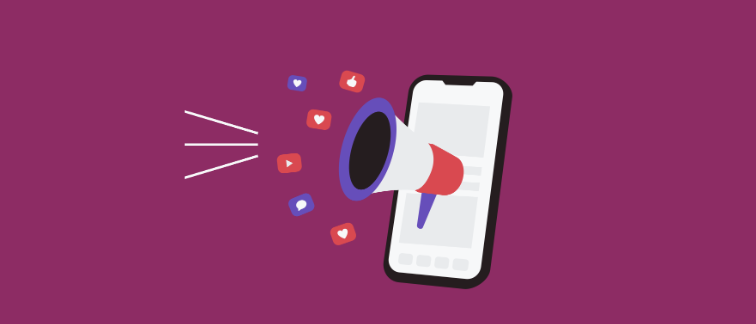 We are seeking individuals with diverse experiences and voices to amplify and uplift our interdisciplinary efforts. GA Ambassadors are social media champions for our organization.
Responsibilities include:
GA Ambassadors receive several benefits and perks, such as:
Being featured on our organization's website
Opportunities to write blogs and contribute to other GA products
Potential invitation to become a member of our #BeyondtheRoom Team led by @Mental_Elf for #Together4Action2022
After your first 10 social media posts as a GA Ambassador, you'll be entered into a draw with awesome prizes! Prizes include:
* Travel and lodging not included with conference registration.
We encourage all applicants to share their stories.
We want to hear from you—apply today!
---